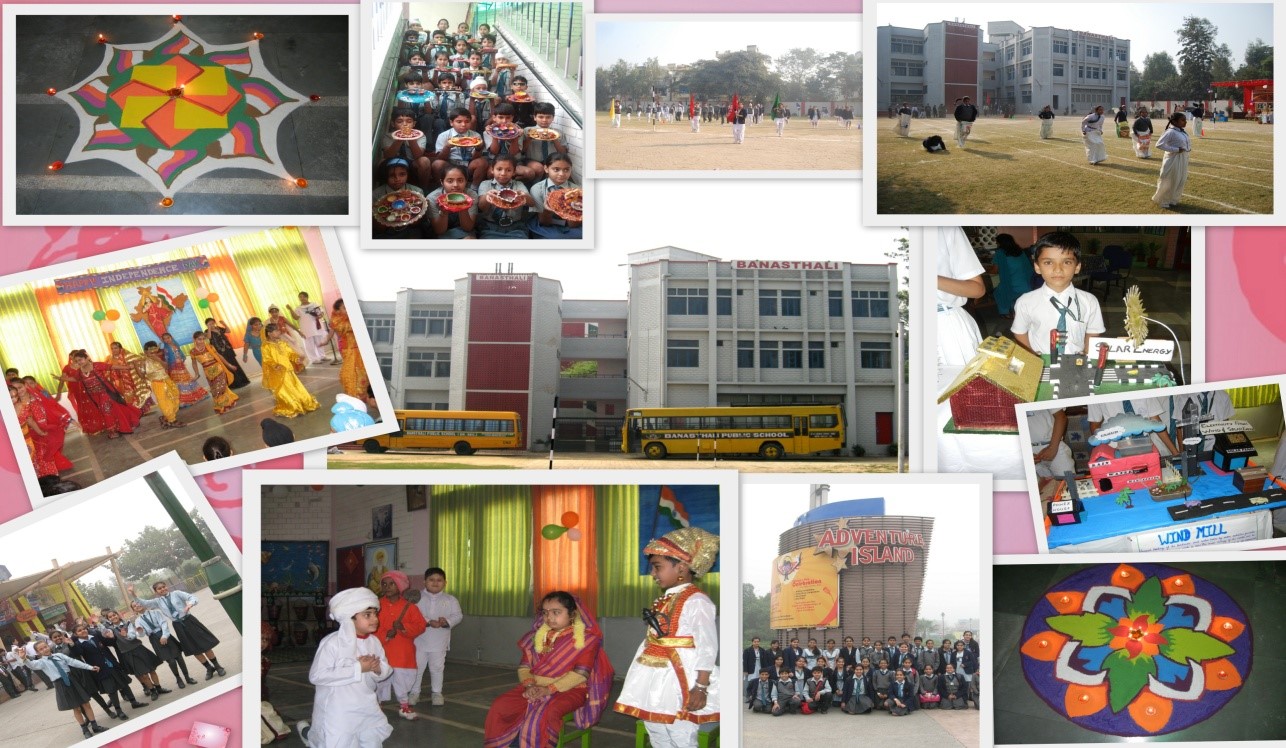 The School was established by the Anand Prakash Charitable and Educational Trust (Society) on 2nd Sept. 1972 in the profound memory of late Shri. Anand Prakash Ji, who was a great freedom fighter and an enlightened educationist. In the freedom struggle of India, his Contribution was extraordinary.
Late Ms. Indu Priya Darshani, the eldest daughter of Late Babu Anand Prakash Ji, was The Founder of this institution. Although the School was started as primary one, but by the sincere efforts of Ms. Indu Priya Darshani and Maj. Gen. M.C. Gupta, it gradually developed as Senior Secondary School. The school is recognised by the Directorate of Education, Govt of Delhi and is affiliated to Central Board of Secondary Education (C.B.S.E). The school is open to students of all religions and socio-economic backgrounds without any distinction or discrimination of caste, creed or community.
The School has its own beautiful building with many airy and spacious classrooms, two Computer labs and well equipped Science and Other labs. It also has a big playground and a hall to organize the school functions. School Transport facility is provided to the students. Faculties of the School are highly educated and well experienced.