The Building is surrounded with/by lush green Parks. It is eco friendly, scientifically built, has hollow walls from inside which maintains the temperature.
<![endif]>
All The Labs are fully ventilated, well equipped with latest apparatus and Technology.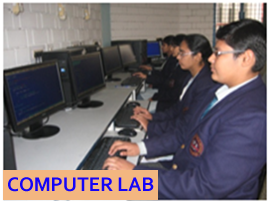 <![endif]>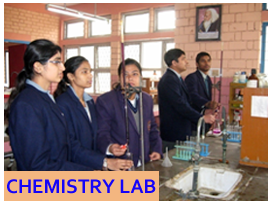 <![endif]>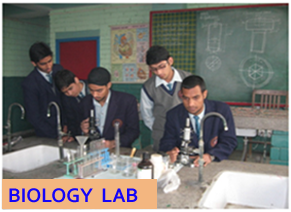 <![endif]>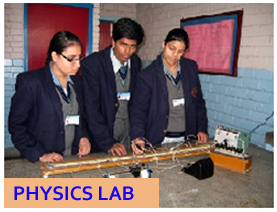 <![endif]>
ART & CRAFT ROOM- Centre of creativity. Eco-friendly products, Resource room to generate best out of waste.
<![endif]>
LIBRARY- Spacious library, well stocked for the students of all classes.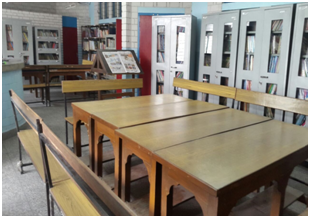 <![endif]>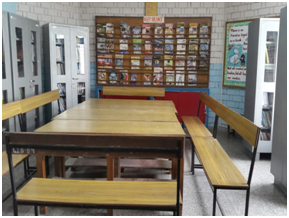 <![endif]>
TRANSPORT- A fleet of school buses connecting all locations in West Delhi - well managed with competent drivers and supervisors, on route supervision of teacher, equipped with First-Aid facility.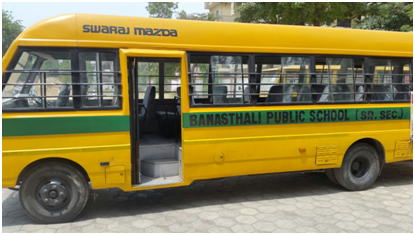 <![endif]>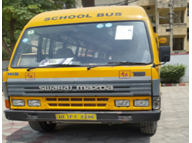 <![endif]>
FIRE SAFETY MEASURES - P.A. system is provided in the premises. The water pumps having capacity 450 LPM at 40 meters head & one jockey pump having 180 LPM at 40 meters head are installed. Fire extinguishers are installed in all the labs and at all the strategic places on each floor.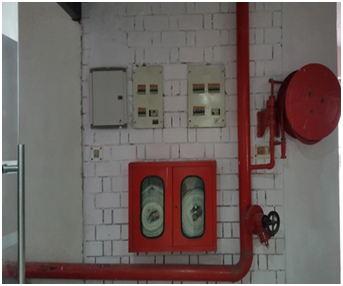 <![endif]>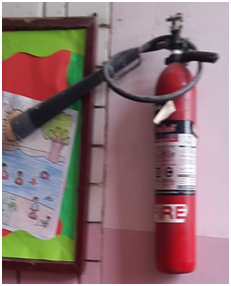 <![endif]>
SPORTS- The School has a well - levelled, spacious play ground with coverage of 250 Sq. yards having the facility of many outdoor games.Sports are encouraged by stating the significance of physical fitness and discipline. Students are also encouraged to participate in Zonal, Inter-School Sports and Various State Level Activities.
<![endif]>
AMPHITHEATRE - An open-air venue used for various co-curricular activities and indoor sports with a seating capacity of around 500 students.
<![endif]>
FUN STATION - Play Area for the students of Primary Wing designed for their Entertainment & Physical Activities.
<![endif]>
Maj Gen. M.C. Gupta Memorial Hall - School has a big hall named as "Maj. Gen. M.C. Gupta (PVSM) Memorial Hall", in which different types of functions and competitions are organized from time to time. It's an Air-conditioned auditorium well fitted with the latest audio- visual system.
<![endif]>